POLÍTICA DE CALIDAD Y MEDIO AMBIENTAL
El objetivo de Sumo Didactic es ser reconocida como empresa de referencia en el mercado de los elementos para la educación psicomotriz y seguridad infantil. Para ello ha establecido la presente Política de Calidad y Medio Ambiente. Esta será pilar fundamental para la implantación e implementación del Sistema Integrado de Gestión de la Calidad (SIGC).
Nuestro objetivo prioritario es obtener la plena satisfacción de nuestros clientes. Por ello para nosotros es prioritario el cumplimiento de los plazos de entrega y los requisitos establecidos en términos de calidad y seguridad. Por esta razón ofreceremos así unos productos de alta calidad. Todo ello considerando como factor fundamental la protección del medioambiente, y la seguridad de nuestros empleados y colaboradores. Asimismo comprometiéndonos con la optimización de los recursos bajos parámetros de cumplimiento de la legislación vigente.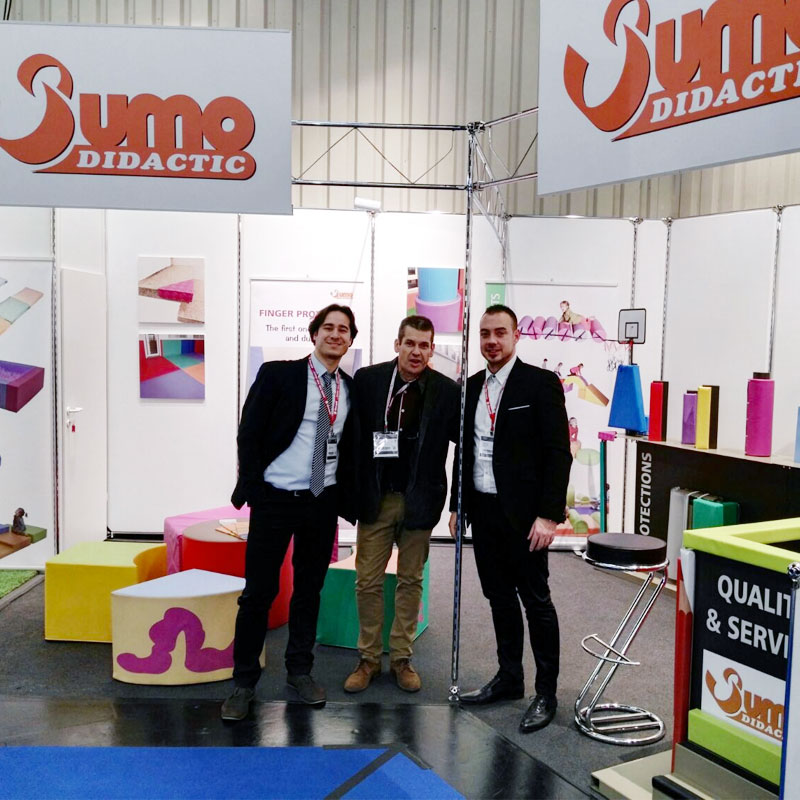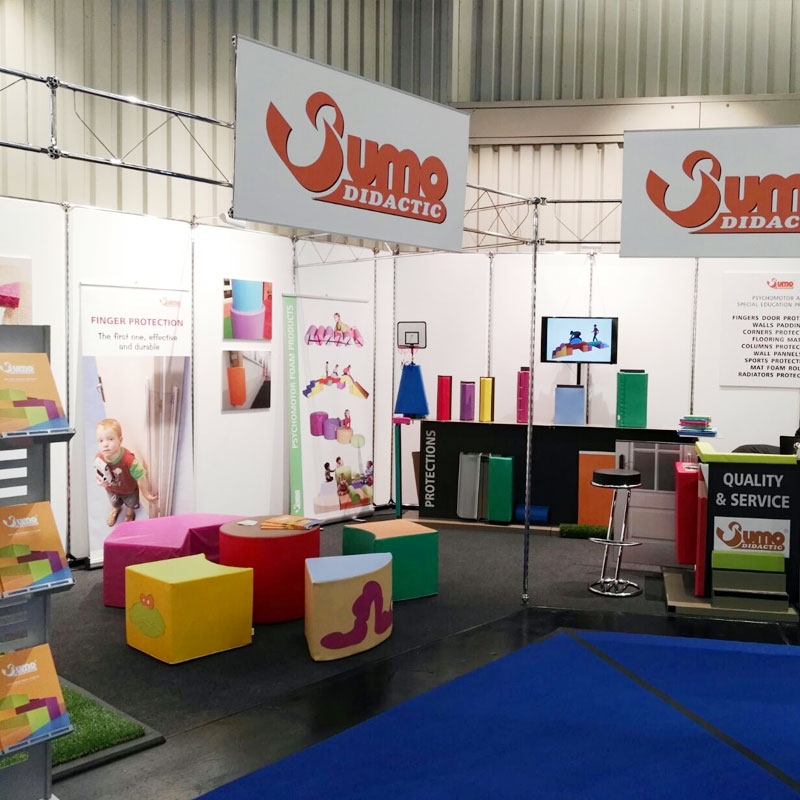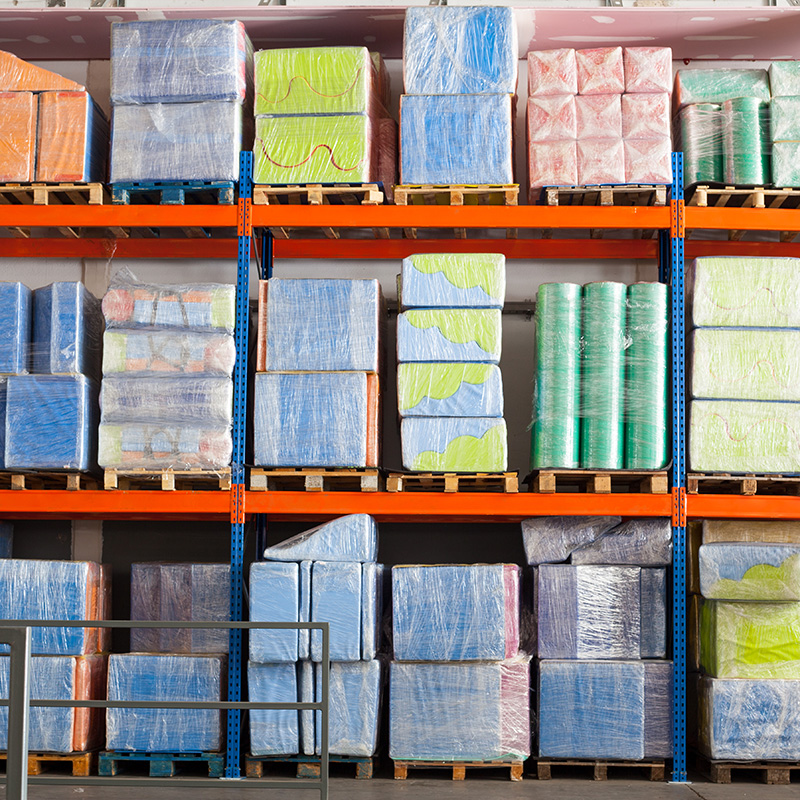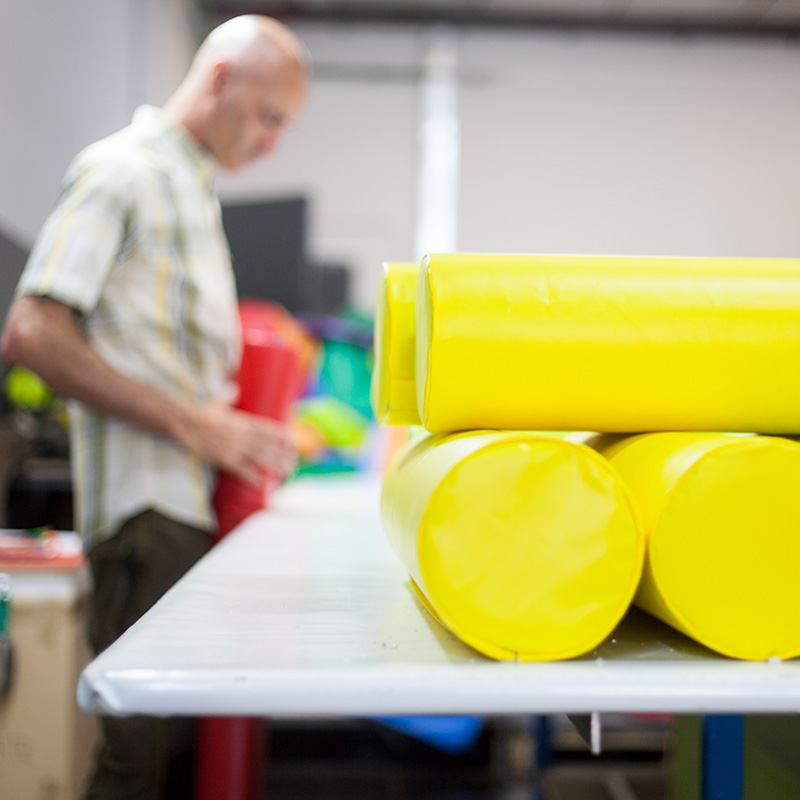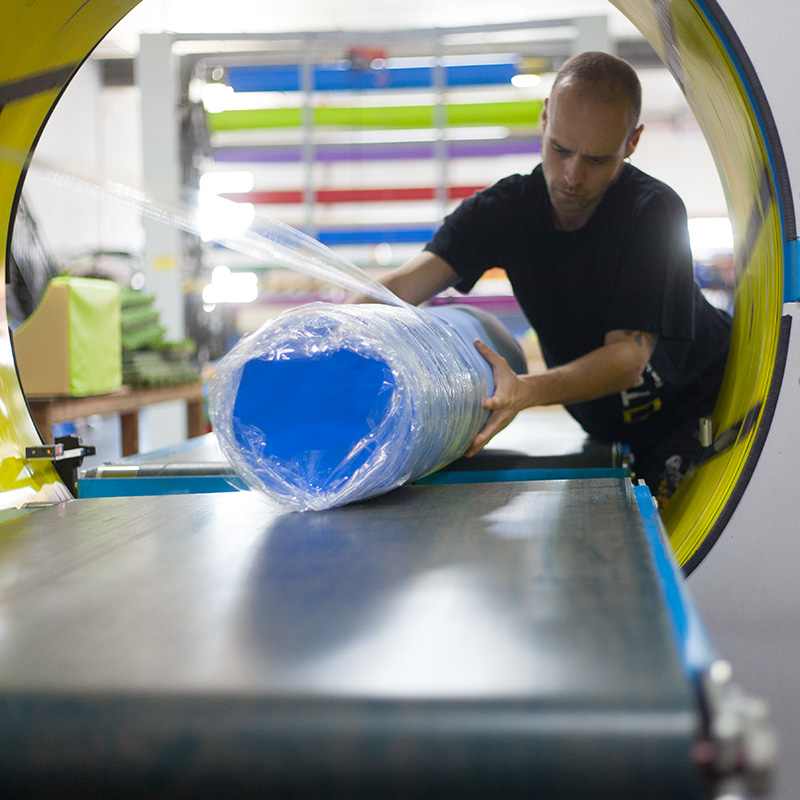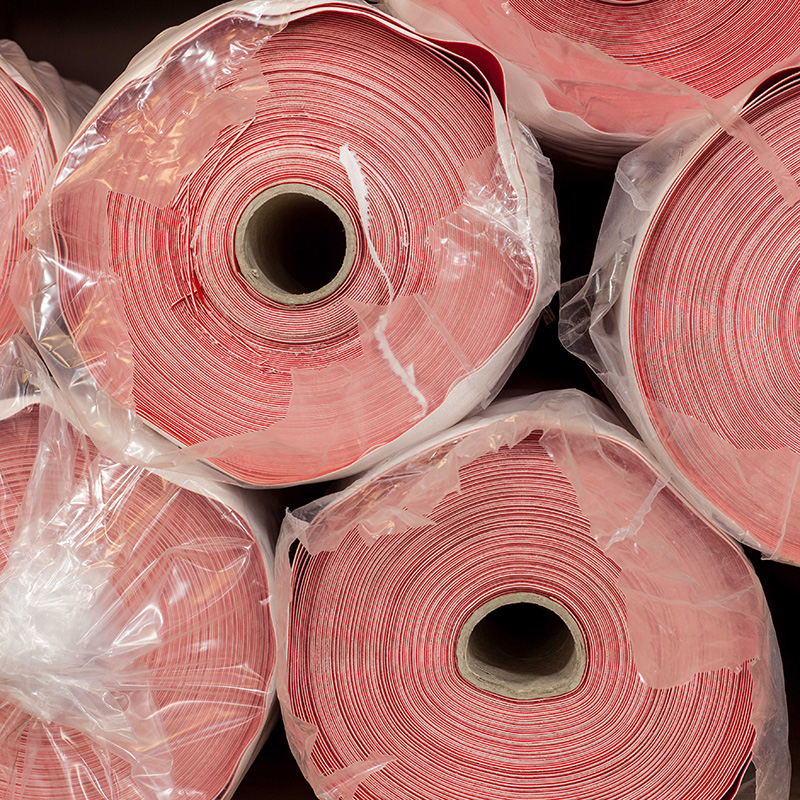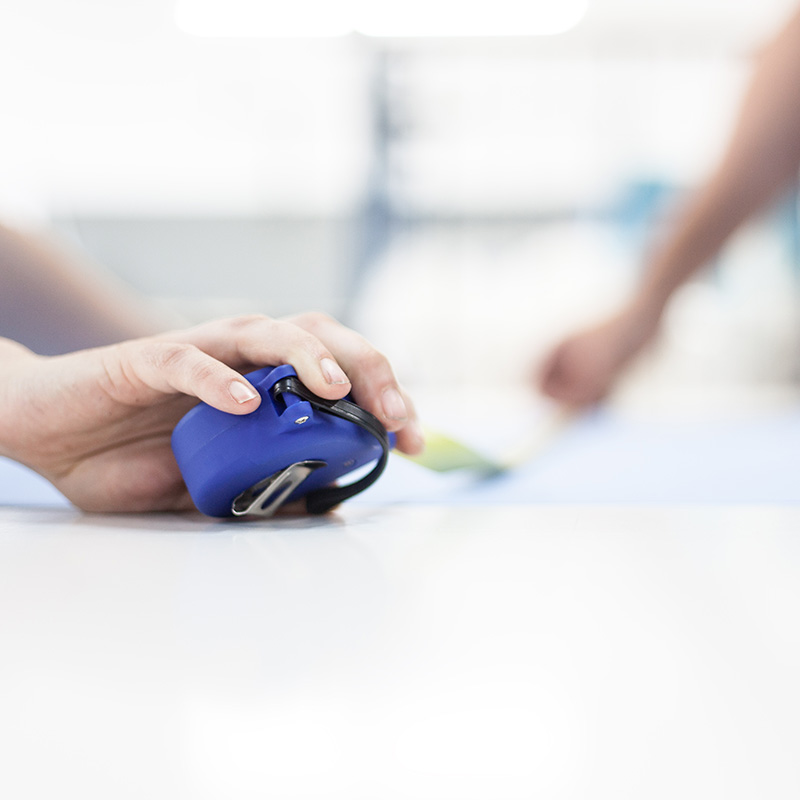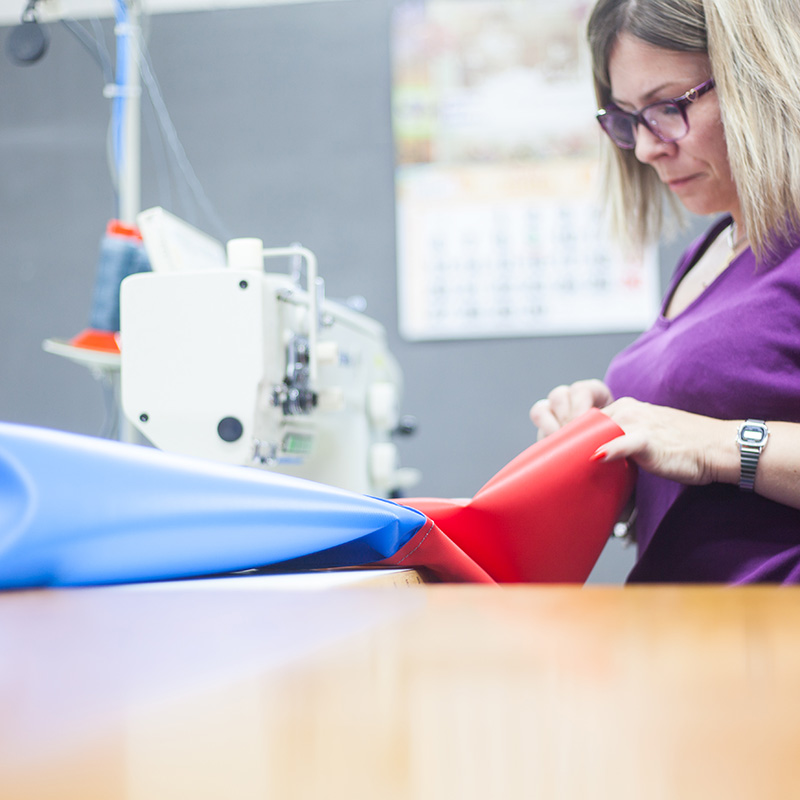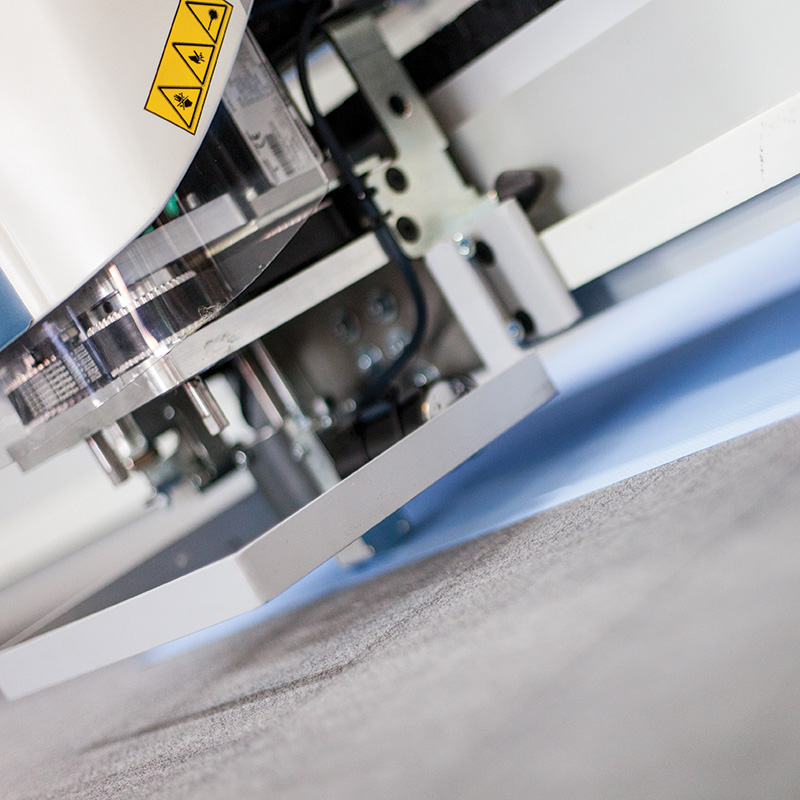 Por todo ello, consideramos fundamental la implantación e implementación de un Sistema Integrado de Gestión basado en las normas ISO 9001:2015 y ISO 14001:2015, la legislación medioambiental y técnica aplicable y todos aquellos requisitos que nuestra organización suscriba.
Los valores fundamentales de nuestra Política son:
Informar a todo el personal de la organización del contenido de esta Política de Calidad y Medioambiente, de sus funciones dentro de la empresa, y del impacto de su actividad en el Medioambiente.
Fomentar la cultura de mejora continua, prevención de la contaminación y seguridad de forma que aumente la eficacia y eficiencia de los procesos de nuestra organización.
Establecer y revisar objetivos y metas, sirviendo esta Política como base para su determinación. Analizar el grado de cumplimiento de los objetivos fijados como medida de la eficacia y mejora del SIGC.
Revisar con periodicidad anual esta Política, orientándola hacia la mejora continua.
El cumplimiento de estas directrices es, ante todo, una responsabilidad de la Dirección. Por lo tanto, nos comprometemos a proveer al personal de todos los medios técnicos y de la formación necesaria para cumplir esta Política.
Commitment to quality standards
Safety
The manufacture of our products complies with the production control. In this way we comply with the European regulations on safety of our products based on the standard UNEEN71 (Physical and mechanical properties, flammability, migration of chemical elements) and the respective market CE.
Quality
Also the quality of all our processes are controlled with the implementation of the UNE - EN ISO 9001. This ensures that technical, administrative, and human factors are in line with the quality requirements of our customers.
Environmental Involvement
In the same circumstances we are supported by the implementation of a system of environmental management under the international standard UNE - EN ISO 14001. In Sumo Didactic, we comply with the most demanding quality standards in production, its processes and the minimization of the environmental impact.
Certificates
All Sumo Didactic's products have been designed based on the different tests that have been carried out over a minimum period of 6 months in our collaborating centers. It was a pleasure to work together with all the teachers of these institutions and their know-how contribution for the improvement and innovation of our products.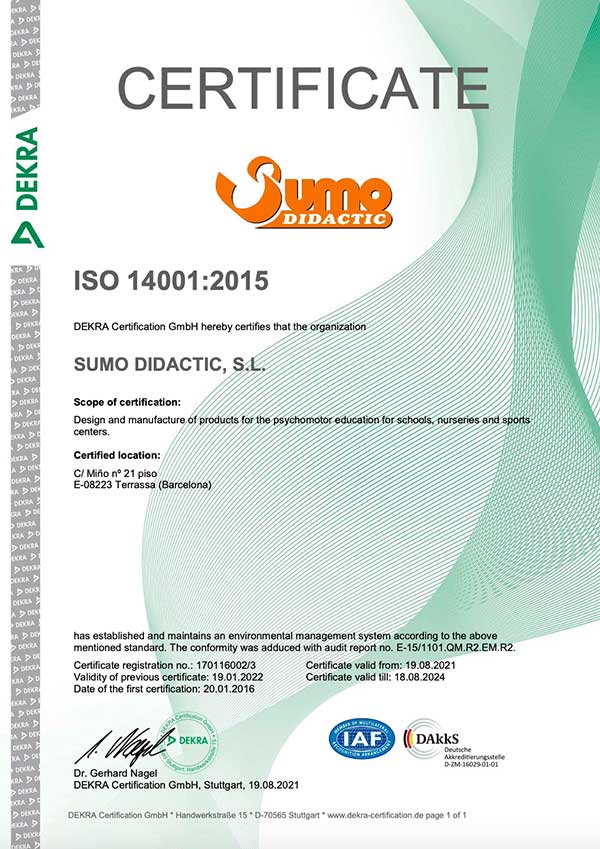 Materials
SUN EXPOSURE
After exposure for a total of 309 hours, which would be approximately equivalent to about 2.5 years, the result is excellent according to tests performed in a certified laboratory.
CLEANING
Wash with mild soap and water
Rinse with clean water
Dry with soft cloth
FOAM
Technical qualities of the foam we use in our products:
Both the foams of polyurethane as polyethylene are standardised foams and comply with the standards more stringent European regulations, both technical and environmental.
FABRICS
The woven vinyl we use for the manufacture of our products are designed to meet the highest requirements of the modern market.
Antimicrobial protection
Antibacterial protection
Antifungal protection
High Abrasion resistance
Resistance to perspiration and human Saliva
Resistance to urine
Resistance to blood
Total weight: 620 gr/m2
Thickness: 0, 5 mm. 1 mm.
It meets regulations REACH
Fire-retardant material classification m2
It meets regulations EN71-3, toy safety